Tao to Wellness Berkeley Acupuncture Clinic
Welcome to Tao to Wellness!
We are an acupuncture and Chinese medicine wellness center in Berkeley, California and we've been a staple in the community for almost 20 years.
Our Acupuncturists
Nikole Maxey, Deanna Tasi and Patricia Treasure De La Cruz are our Berkeley acupuncturists.
These three incredible practitioners are gentle in their approach, but committed to quick results.
All our acupuncturists are trained in Dr Tan's Balance Method, a cutting edge practice based on balancing the whole body through mirroring, imaging and the I Ching.
There is nothing these practitioners can't treat with their tiny needles!
About our Acupuncture Clinic
Upon entering you will be immediately greeted by a beautiful, secret garden with a small fountain and some gorgeous koi fish. There is also a sitting bench in case the spirit moves you to meditate before or after your treatment.
As for the office, patients have said time and time again they find it very homey and comfortable. Most patients would agree, they feel like they are visiting an old friend's home, as opposed to going to a medical office.
What You Can Expect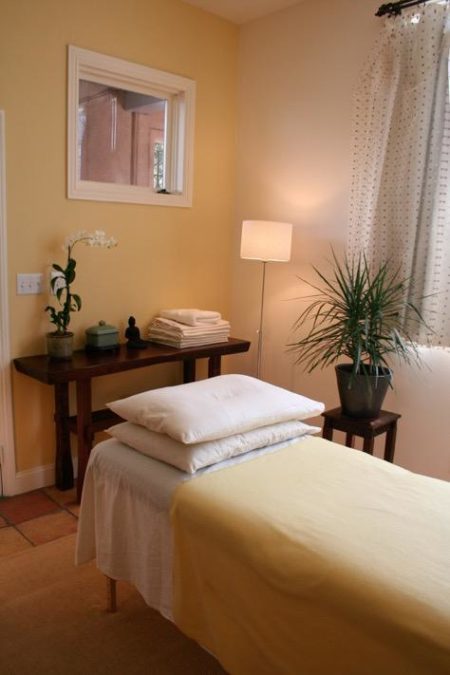 We know some people can be a little nervous on their first acupuncture visit and we do our best to quell those feelings by going at a pace that makes you the most comfortable.
First, you will sit down with your practitioner to talk about, not only what brought you in, but other symptoms you may be experiencing, your medical history, your diet, your sleep—we want to know everything about you all the way down to what you like to do for fun!
Then we'll explain our findings from a Chinese medicine perspective followed by mapping out a treatment plan that will give you the best and most rapid results. Finally, we will head into a treatment room where your acupuncture experience will take place.
It's important to note, we go at your pace when inserting the needles. We can go as slow or as fast as you'd like so please communicate how you are feeling during this time! After all needles have been inserted, the healing process begins. We offer noise cancellation headphones (with a special track that will enhance your meditative state), an eye pillow and heating pad in case you get chilly. We will also give you a bell just in case you need us at any point during the treatment. You will be in the treatment room for approximately 35-45 minutes. Most patients fall asleep, rest deeply or meditate during this process and wake up feeling grounded, relaxed and overall fantastic. Patients are typically hooked on us after their first session!
Contact our Acupuncturists
Have questions? Feel free to email any of the practitioners, we are always eager to answer questions or help you decide if this is the right fit for you.
Nikole@berkeley-acupuncture.com
Deanna@berkeley-acupuncture.com
Treasure@berkeley-acupuncture.com
Are you feeling ready to make an appointment?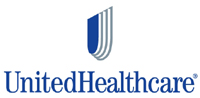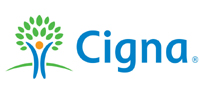 Our acupuncture clinic is open 7 days a week. We have evening appointments and sometimes same-day appointments available as well! It's also super easy to make an appointment since we have a 24 hour offsite receptionist or even faster, you can jump online and book an appointment yourself by clicking here.
We accept several Health Care Insurance plans including Aetna, Cigna and United HealthCare. See more about the health insurance plans we accept.