Our Team – Tao to Wellness – Berkeley CA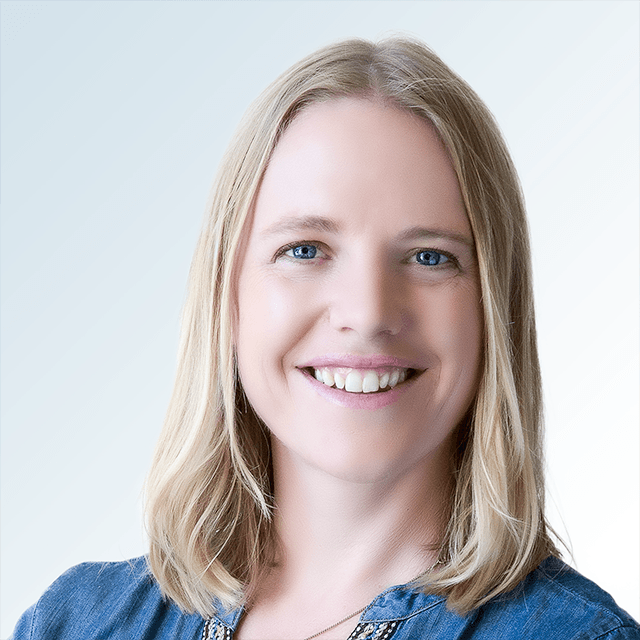 Nikole Maxey, L.Ac. Acupuncturist and Herbalist
nikole@berkeley-acupuncture.com
Nikole just adores supporting couples on their fertility journey.  Drawing on her experience with her own fertility challenges, which eventually led to the birth of two beautiful daughters, she shines and thrives in providing support for people on the path to parenthood.  Additional areas of interest include, hormonal balance, pain management, thyroid disorders, digestive health and autoimmunity.
Nikole is a California state licensed acupuncturist and herbalist.  She spent three years in the Peace Corps in the Ivory Coast and Madagascar, where she participated in many development projects and learned about the importance in health education all over the world. She also spent two months in Nepal volunteering with the Acupuncture Relief Project outside of Kathmandu, giving close to a thousand treatments. Nikole is dedicated to sharing the benefits of Chinese Medicine, and is passionate about the health and well-being of her patients.
Nikole earned her Master's degree in Traditional Chinese Medicine from Southwest Acupuncture College in 2009. Post graduation, she was an acupuncturist, co-owner, and operator of Denver Community Acupuncture, a holistic clinic focusing on women's and children's health. Since relocating with her family back to her native California, she is excited to be part of the team at Tao to Wellness.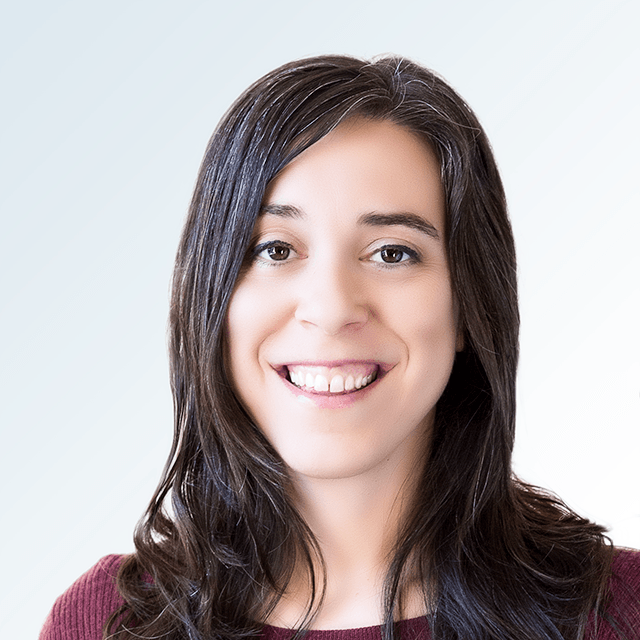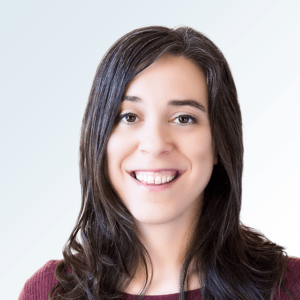 Deanna Tasi, L.Ac. Acupuncturist and Herbalist
deanna@berkeley-acupuncture.com
Deanna Tasi has already given over 10,000 treatments. She specializes in pain management, emotional wellness and is a relaxation and sleep specialist.
She earned her Master's degree in Traditional Chinese Medicine at the Academy of Chinese Culture and Health Sciences in Oakland, and is licensed in the state of California.
Deanna first became interested in studying Chinese medicine while taking Qi Gong classes over ten years ago.  In 2004, she began studying Tui Na, acupressure, and other Asian bodywork therapies, completing over 1,000 hours of training at the former Acupressure Institute in Berkeley.  Becoming an acupuncturist and an herbal practitioner was a natural progression to nurture her expanding interest in health care.
Originally from the mid-west, Deanna completed her Bachelors degree at the University of Minnesota, studying Biosystems and Agricultural Engineering with an environmental emphasis.  A long-time advocate for our environment, she sees the relationship with our bodies and our lifestyles as an intricate part of how we impact the world around us.  When not slinging needles, Deanna enjoys getting out in nature and sharing meals with friends.   She's also continued her practice of movement, learning multiple forms of Tai Qi and Qi Gong, including studying in the Wudang mountains of China, where martial arts where born.
Deanna's motto is "When we take care of ourselves, everyone benefits".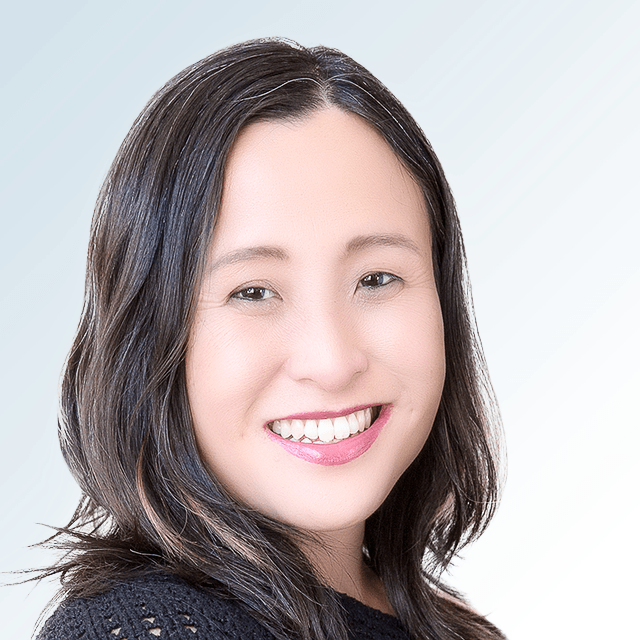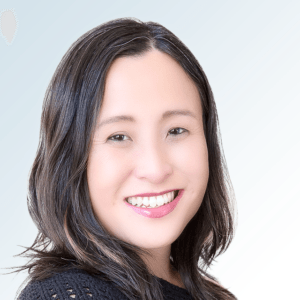 Treasure De La Cruz, L.Ac. Acupuncturist and Herbalist
treasure@berkeley-acupuncture.com 
"As a trained doula and new mama, Treasure has been a fountain of knowledge and has held my hand as I faced surprising pains or unexpected issues throughout my pregnancy.  I have never worked with a more mindful, meticulous, and thorough acupuncturist before I met Treasure. I trust her opinion, her intuition, and her holistic knowledge of Eastern treatments.  I often get more useful and straightforward information from Treasure than I do from my Western practitioners."  
-M. El Cerrito, CA (From Yelp)
At Tao to Wellness, Treasure acts as one of our fertility and pain management specialists.  After having studied Nutrition at Virginia, being a  yoga teacher for 10 years, combined with a career as a certified massage therapist for 5 years, and then becoming a trained doula, Treasure De La Cruz finally landed in the world of Chinese medicine. Her 15 years as a healer gives her a deep understanding of the body.  
Treasure learned of this ancient medicine while going through her own heartbreaking and emotional divorce.  Acupuncture and Chinese herbal medicine played a huge part and was key to getting her through those difficult times. She quickly became intrigued by the deeper work that this medicine provided and decided to make it her life's work.
Especially as a new mom and a trained doula, Treasure loves supporting people on their way to parenthood; whether trying to conceive naturally or working with IUI and IVF protocols. She is filled with knowledge on how to support parents to-be, from the preparation for conception, to during pregnancy, and to preparing for birth.   Treasure understands the importance of family and as a health care provider, it is an honor to witness & support women through this miraculous journey into motherhood.  From a pain management/structural standpoint, she is a master at pain relief and helping people with body awareness, ergonomics and offering stretches and exercises when appropriate to support their treatment and lifestyle. From fertility to pain management and everything in between, Treasure is an expert.
Treasure De La Cruz is a California State Licensed Acupuncturist and Nationally Licensed Diplomate of Oriental Medicine. She earned her Master's degree from American College of Traditional Chinese Medicine across the bay in San Francisco.  She also has a Bachelor's of Science Degree in Human Nutrition and Food Science from Virginia Tech.
Treasure loves connecting to nature by taking walks in the park with her husband, daughter and their dog, Jupiter, swimming in the bay and medicine making, which includes cooking.
Christina "Mei Wen" Martin, L.Ac., Dipl.AC, MTOM, FABORM, Founder
christina@berkeley-acupuncture.com
Christina is the founder of Tao to Wellness. She is an Acupuncturist, Chinese Herbalist, Life Coach and Teacher and has been in practice for almost twenty years.  After having studied with the late great master, Dr. Richard Tan for her whole career, she is considered an expert in musculoskeletal issues, including sports medicine, and all aspects of internal medicine with an emphasis on gynecology and fertility.  She is a fellow of the American Board of Oriental Reproductive Medicine and she is part of the Northern California Fertility Group.  In addition to her private practice, she teaches meditation and is a repeat guest lecturer at Symposia Medicus (a continuing education organization for Western doctors and nurses), UC Berkeley and Laney College.
Christina holds a Master's Degree in Traditional Chinese Medicine, is California and New York state licensed and is a nationally certified Diplomat of Acupuncture. Christina entered Acupuncture school without ever having an Acupuncture treatment. She simply felt it was her calling.
At the 15 year mark of her acupuncture practice, she realized she needed to go further with her patients.  She had been teaching meditation for years, but something called to her to become certified in life coaching.  The reason being, it was easy to make a change in the treatment room, but with some issues it seemed like as soon as the patient went back into their unmanageable life, their symptoms re-emerged.  Whether it was hormonal imbalances, digestive issues, migraines or anxiety, she grew tired of dancing with certain ailments and issues and became certified as a life coach in order to dive deeper and offer more profound changes.  She quickly found that working with a patient on several different levels helped immensely in making a sustainable difference in patient's lives.  In addition, patients experienced much more satisfaction overall, new threads of gratitude, profound excitement about their life, smoother relationship communication and higher income to name a few.  She not only works with Tao to Wellness patients who are receiving acupuncture, but also has clients nationally and internationally.  Her specialty is working with women.  Women who are up to anything– who are transitioning, wondering what's next, wanting to enhance their relationship or call one in, looking to increase their income, looking to enhance their self care and self love or looking to create just about anything.  Contact her directly by email Christina@berkeley-acupuncture.com.
Sierra Onnah Sisk, Office Manager
Sierra Onnah has been following a life path that has taken her through many different chapters as a performer, artist, scientist, educator, activist, shamanic healer and massage therapist. She comes from the wild woods of Northern California and lives with a poetry that is the synthesis of all her adventures. Sierra is a wise woman, equipped to use vulnerability, art, passion, truth and kindness to bring a light into the world.
Sierra has always had a passion for the fields of healing and traditional knowledge over time of how to help people recover their wholeness, individually and collectively.  In addition to managing the office at Tao to Wellness, she works as a massage therapist, somatic educator and facilitator of holistic healing processes for individuals and groups through her business Embody Alchemy in Oakland, CA.