Being from the Wild North: CAMP Fire brings the Heart Alive
In November I visited Chico where many of the Camp Fire evacuees are living in shelters or with friends and family.
The truth is that no one in Chico is unaffected by this tragedy, and because many of the small communities lost in the fire are also a part of the greater community of Chico, Chico is overwhelmed by the need to support and care for many people.
The truth is that in many ways even Paradise was like a suburb of Chico. For example 1,300 employees of the one remaining hospital in Chico alone lost their homes in Paradise. Most likely every school, business and person in Chico has at least one family that has lost everything, if not many.
The truth is that this region where many of my family and friends live is experiencing an extreme crisis, public health, humanitarian, and housing crisis.
In these times, an event such as this brings us face to face with the loss of life, loss of ecological and economic stability. In this particular region, Butte County, which is already one of the poorest counties in California, there are questions: Will we be able to recover, and how will we do it?
There was already a housing crisis occurring in Chico as it is in many parts of California, and now with the loss of over 13,000 homes, the crisis has reached an extreme level. With some populations literally on the streets with nowhere to go. Now as winter is here, flooding and hard frosts are hitting the area, and there is a crucial need for housing, especially for the most vulnerable populations. Fortunately there is a wonderful organization called Safe Space that creates a places during the winter for people who have animals and other personal needs that prevent them from being in a traditional shelter. The North Valley Community Foundation is a local funding agency working on the ground with many local organizations and the Federal and State Agencies involved to solve the housing crisis on temporary and long term levels.
Many of my close friends and family friends have lost so much, the initial and immediate extreme crisis stage has passed to some degree, and now with the relaxation of adrenaline the stages of grief, trauma, and depression are setting in "What is there to live for now?" The reality that recovery may be a long way off and what is this life now? So many with no home, no job, so much loss of identity & a sense of place. It is also with so many of these heavy emotions hanging around that I experienced and entered Chico around Thanksgiving. The deep and real hardship of this tragedy has hit also as the dreary days of winter arrive. The warmth of community, friends and the love that shines through such extreme tragedy and loss is a light in the center of the space there. As the huge job of Environmental clean up begins and the real assessment of what is next and how to proceed, there is still a big sense of overwhelm and the region will continue to need support from the outside. Life has changed in a dramatic and deeply sad way for many people.
My own family lives in Butte Creek Canyon where 75 % of the homes were burned to the ground and the river that has supported one of the few remaining Salmon runs in the State is at risk from toxic runoff out of Paradise and the many homes close to the water way that were burned. While I was there in November we went out as a family to be a part of erosion and prevention and protection of the toxic homesites contaminating the creek.
Even with all the despair I felt the warmth of family and grabbed a few beautiful photos while I was there.
Photos:
Salmon Run in Butte Creek Canyon
Straw waddles for containing toxic homesites near the waterway
Lookout from Paradise to Butte Creek Canyon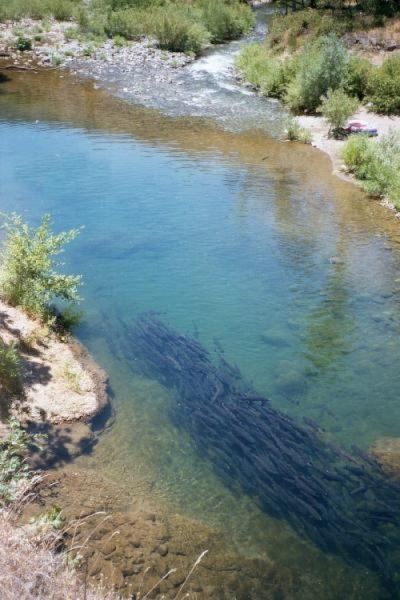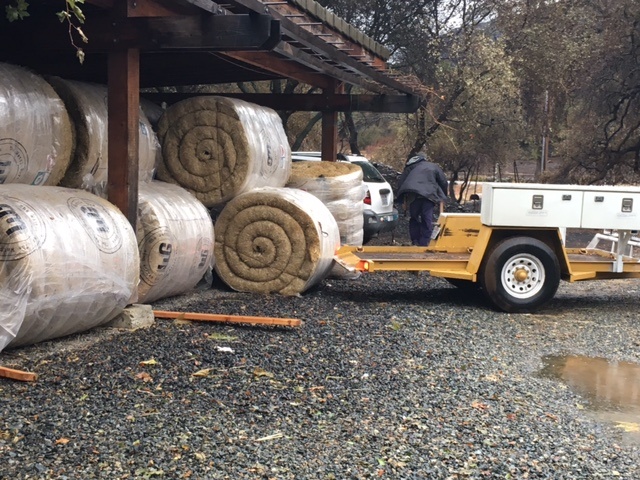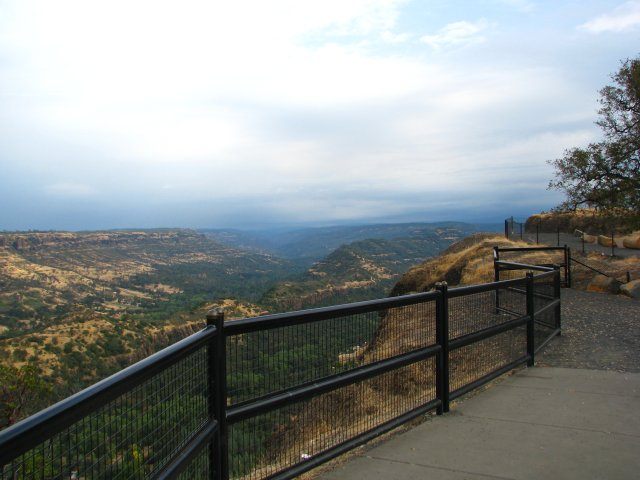 It is heartbreaking to see all the loss and the disorientation. My heart is full of love for this place and the people who call it home. I am strengthening myself here in the Bay Area, so I may enter and support the grieving process when I return at Christmas. I am sending all my love and prayers to everyone working so hard to make it through the process of recovery.
With love,
Sierra Onnah Sisk
Office Manager at Tao to Wellness
https://www.berkeley-acupuncture.com/wp-content/uploads/2018/12/IMG_3900.jpg
504
378
Christina Martin
https://www.berkeley-acupuncture.com/wp-content/uploads/2017/10/logo-jan9-new4.png
Christina Martin
2018-12-14 17:47:54
2019-11-27 05:43:04
Being from the Wild North: CAMP Fire brings the Heart Alive