Is it GMO, Organic or Conventional???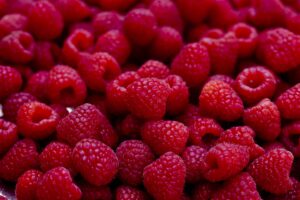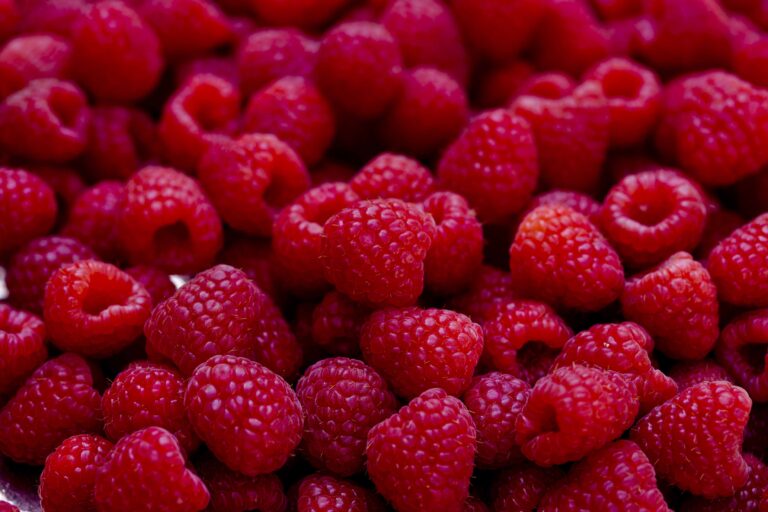 A sure fire way to tell by the skew on your fruit. KEEP READING!!
If there are only four numbers in the PLU, this means that the produce was grown conventionally or "traditionally" with the use of pesticides. The last four letters of the PLU code are simply what kind of vegetable or fruit. An example is that all bananas are labeled with the code of 4011.
If there are five numbers in the PLU code, and the number starts with "8″, this tells you that the item is a genetically modified fruit or vegetable. Genetically modified fruits and vegetables trump being organic. So, it is impossible to eat organic produce that is grown from genetically modified seeds. A genetically engineered (GE or GMO) banana would be: 84011
If there are five numbers in the PLU code, and the number starts with "9″, this tells you that the produce was grown organically and is not genetically modified. An organic banana would be: 94011
Christina "Mei Wen" Martin, L.Ac., Dipl.AC, MTOM, FABORM.
christina@berkeley-acupuncture.comcreate new email
Christina Martin is the founder of Tao to Wellness. She is an Acupuncturist, Chinese Herbalist and Teacher and has been in practice for over fifteen years. She holds a Master's Degree in Traditional Chinese Medicine and is California state licensed and a nationally certified Diplomat of Acupuncture. Christina entered Acupuncture school without ever having an Acupuncture treatment. She simply felt it was her calling.
Christina treats many different syndromes and illnesses, but she has a specialty and love for helping couples with Fertility and Virility issues. She is a fellow of the American Board of Oriental Reproductive Medicine and she is part of the Northern California Fertility Group. She has also had the great opportunity to study with Dr. Mike Berkley, leading Acupuncture Fertility Specialist in New York City. In addition to her private practice, she teaches meditation and is a recent guest lecturer at Symposia Medicus (an continuing education organization for Western doctors and nurses) UC Berkeley and Laney College.